Ragtime Demonstration Movie Page



Click on the Mail Box to send me a note! Give me a click and I'll put you on our electronic mailing list for new products and locations where you can see one.

---
---
Click on the Guitar for our Automated Spanish Guitar mpeg. About 9 MB and Worth the wait! Consider this! This could actually be played by a one armed guitar player with the assistance of his PC. About 40 minutes download time on a 56k Modem. Send $15 for our catalog and Audio CD or CD-ROM (Specify) with MP3 and Mpeg of all our instruments playing! Make sure that you bookmark this page now and watch it for frequent uploads of our many other instruments (about 57 separate instruments to date!). Mail to Ragtime, 4218 Jessup Rd. Ceres, CA 95307 U.S.A.
---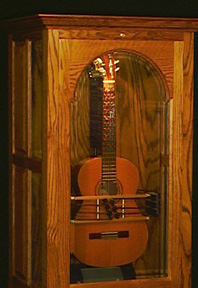 To see how easy the Ragtime Automated Guitar is tuned with it's automatic tuner, click here.
---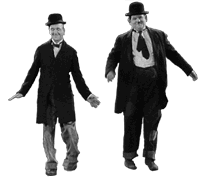 Click on the banjo for Swannee River mpeg 5.6 MB Slow and Sweet, watch for blue grass files to come if you want something fast.
---
---
Click on the Hut for Steel Drum mpeg. Installed at the Isle of New Capri Casino. Above and to the right is an installation in a private museum in Holland. A nice tropical sound of the Islands. Watch for one coming to Aruba! 3.2 MB (20 min download time)
---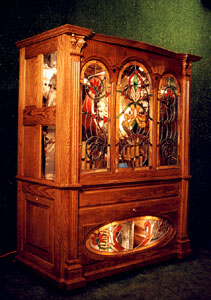 Click the orchestrion (Little Bertha) for a great Santana piece, Completely acoustic. 1:20 min download time but absoulutely worth the wait just for the drum solo! Just try and remember that your listening to an actual acoustic rendition played with computer technology.
---
Click the photo above for a 4 MB mpet of our Hut playing carousel music. great Carousel piece, Surprisingly authentic in sound. Keep in mind that we can build to your theme requirements. 30 min download time but absoulutely worth the wait for the pipes and bells.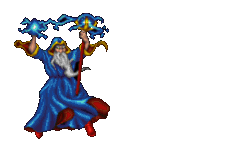 Just for fun go to my animated gifs collection page, it's worth a peek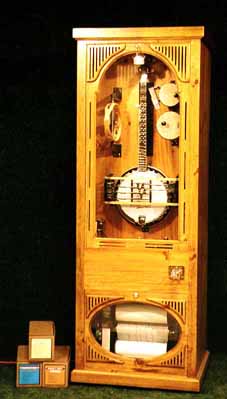 Click on the Banjo to download the Roll Banjo demo MPEG (2.4MB) of the oldie "Oh dem Golden Slippers". Comes with 14 percussion instruments and 30 songs. Price - $13,500
"Whiskey River. A short movie clip of some good bluegrass. No drums. 2MB
"Let Me Call you Sweetheart" a nice short movie clip (2MB) of the banjo playing. Bass and Snare drums too.

Wonderful! Bluegrass Special. Must be seen in person, but MP3 files are available on the MP3 page. Plays 15 percussion instruments with Bass Guitar, Guitar and Banjo. Sounds great with rock, classic, blues, jazz and many other music forms. $42,600.